Attaching 'branches' to serifs
Hello guys,
sorry for the unclear title, I think showing what I struggle with will make much more sense than describing it. In short, I have created these 'branch' elements that have an initial position and rotation. I am attaching them to the serifs of a type and it looks like this: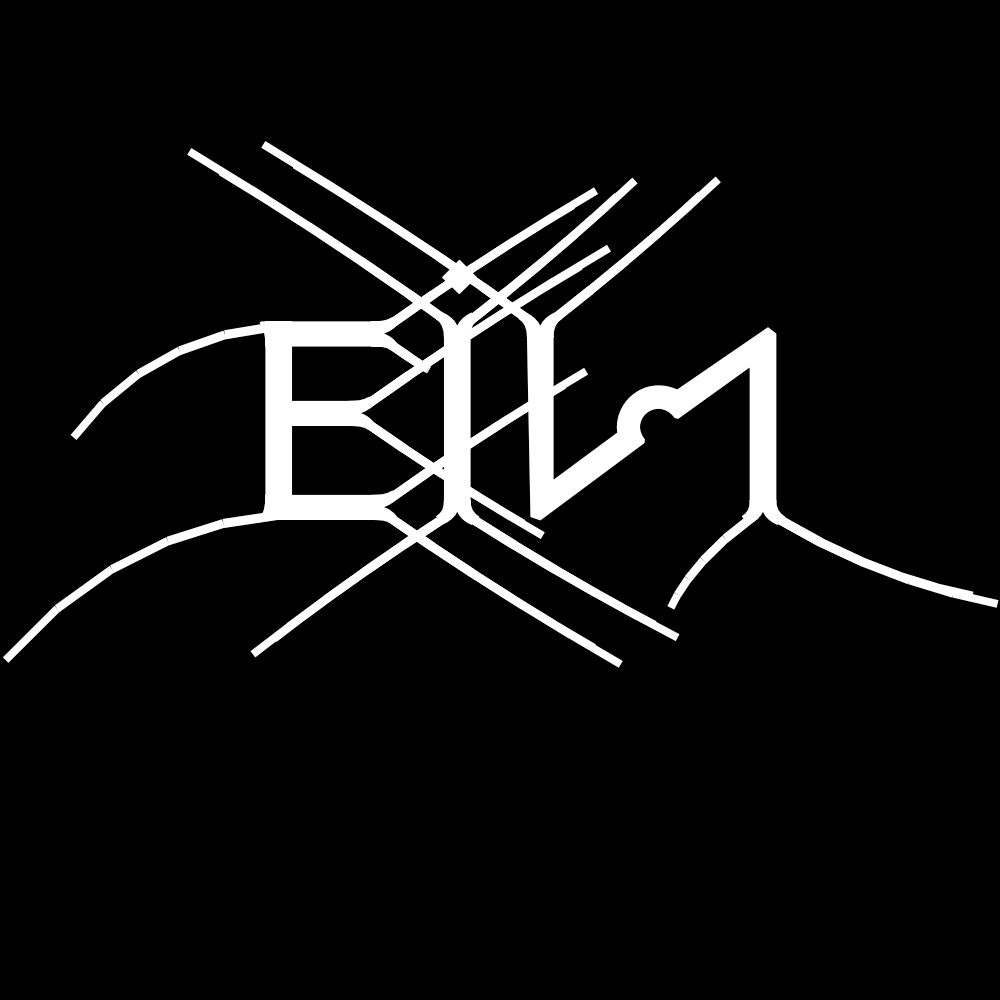 The positioning of each branch on each serif I have done by hand here, and you can see it: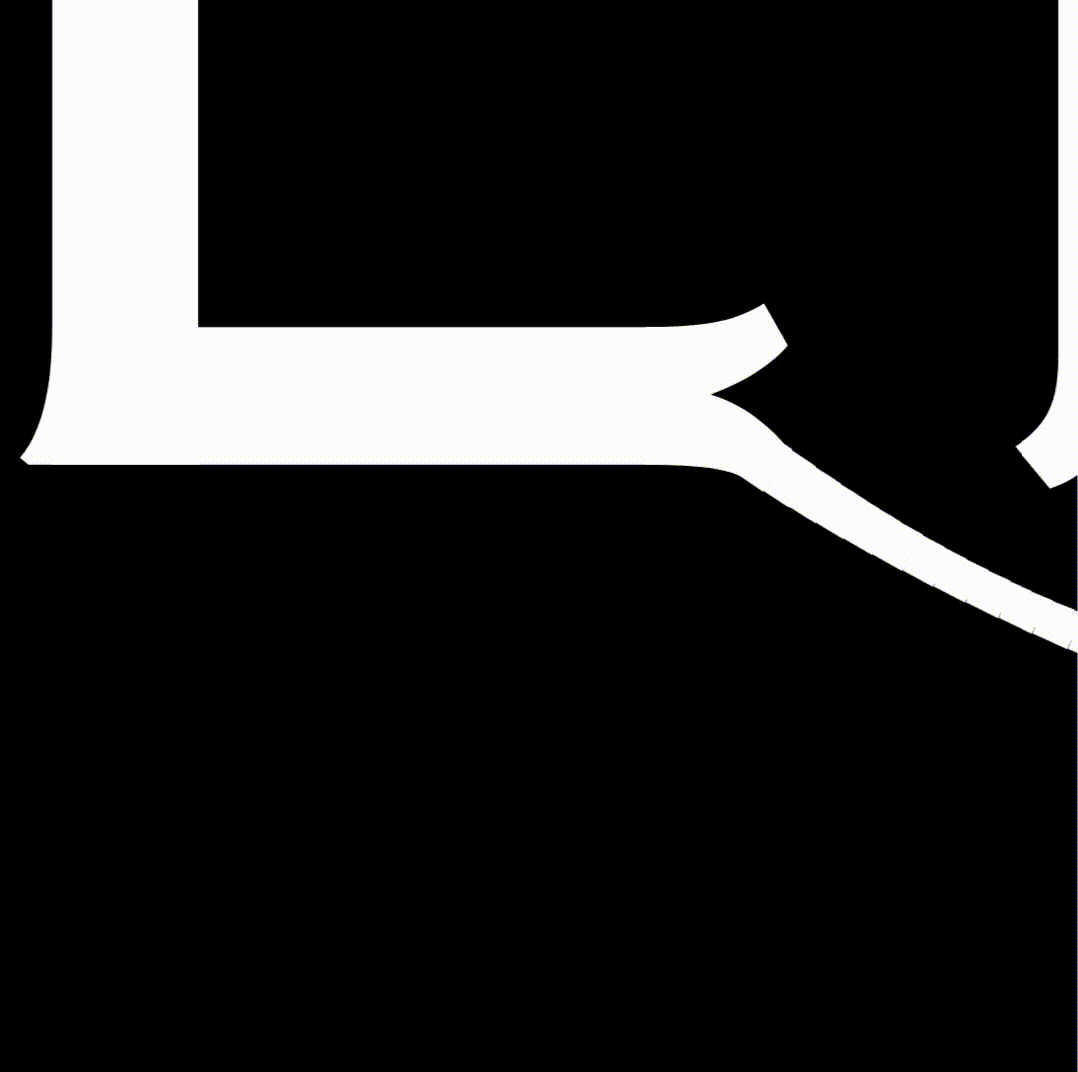 So my question is what is good way to align / connect those 'branches' to a set of points (perhaps align with the 2 points that create the serif?) Otherwise, I need to do this for all letters manually, it seems like there is a better solution...
Thank you!
posted in Code snippets